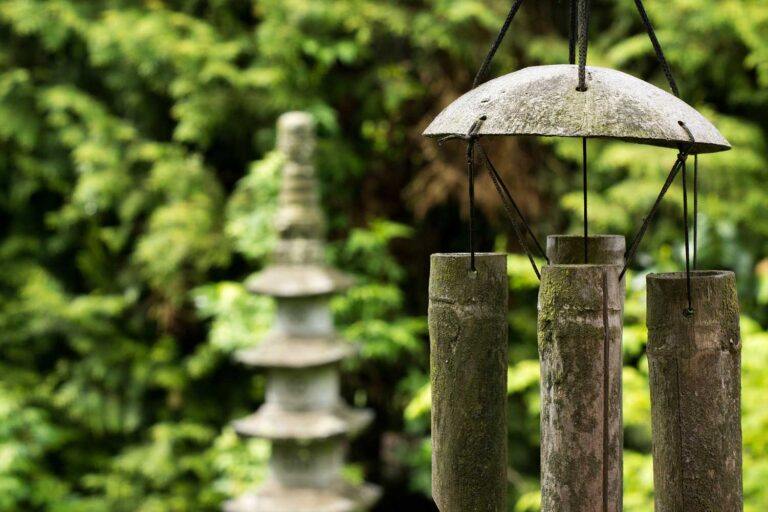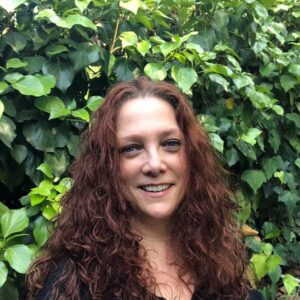 About Me

Welcome and thank you for visiting. My name is Lisa Ystrom and I am a native of Los Angeles, California. I am a Certified Feng Shui Consultant with multiple certifications and a Red Ribbon Professional Member of the International Feng Shui Guild (IFSG). Since discovering Feng Shui, my life has been so enriched, and I would love to help you enrich yours as well.
Feng Shui had been whispering at me since the early 90s, but it flew into my life full force in 2014. I had hired my own Feng Shui consultants, but wanted to learn and understand more. I became thoroughly fascinated after reading several books and following blogs and became so passionate about it that I decided to become a consultant myself. I have been certified by top IFSG Gold Level Programs. My teachers and Feng Shui education include Karen Rauch Carter, James Jay and The London School of Feng Shui. Karen is the renowned author of best-selling book Move Your Stuff, Change Your Life. James is one of the founding members of the International Feng Shui Guild, and along with his wife Helen is co-owner of Feng Shui Designs.
In addition, I have studied with and been certified by Dana Claudat, founder of The Tao of Dana and The School of Intention.
I have also had the pleasure of serving on the IFSG Welcoming Committee from July of 2020 to July of 2023.
I primarily practice BTB Feng Shui. This is a more modern, Western approach to Feng Shui versus the Classical Compass Form. Please reach out to me if you would like to understand what the differences are.
My intention is to help you improve areas in your life by applying the principles of Feng Shui to your environment. When we intentionally set up our spaces, we get harmony and flow and amazing things start showing up. Our surroundings should make us feel supported, inspired, and at ease. They should not bring us down or deplete us. The more connection we have to our environment, the better we are going to feel. That well-being ripples out into other areas of our lives. Feng Shui is not magic, but the results often feel magical.
Believe it or not, the simple fact that you are visiting this page means you have already taken the first step towards achieving your desires. You are signaling to the universe, and setting your intention, that you are ready to make some changes. We have all heard the saying that a journey starts with a single step. Just deciding that you want to make a change can set things in motion and get you moving forward. Feng Shui can help you achieve your goals and live a more harmonious, abundant life.
My personal Feng Shui journey started when someone told me "Don't put your purse on the floor, it's bad luck". I found out there is a Chinese proverb, "Purse on floor, money out the door." Every now and then, I would pass this wisdom along. One day a girl came up to me and said, "You know, that's a Feng Shui thing, and have you ever heard of the book Move Your Stuff, Change Your Life?" I went home that day, ordered the book, and the rest, as they say, is history. Reading that book changed the course of my life and I have been passionate about Feng Shui and all its benefits since. I continue down the rabbit hole and find it endlessly fascinating. I love how it works and it is so gratifying to be able to help people improve their lives in numerous ways through applying these ancient principles and bringing them into the modern world.
I would love to be able to help you make your space, and your life the best that it can be.
Wishing you good fortune, health and happiness,
Lisa
Any questions, reach out at 323-925-1047 or email at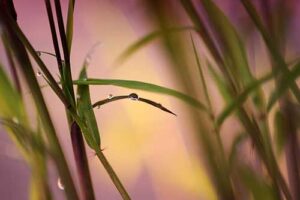 "The vibration of your intention changes everything." - Lalah Delia