Feng Shui Home or Business Consultations in Los Angeles, CA

I offer an initial, no obligation phone call or Zoom. We can discuss your goals and decide if this is for you. When you invite a Consultant into your home or space you need to feel comfortable. Let's see if a Feng Shui Consultation is right for you.
Every consultation is unique, but generally it takes about two hours.   I will start briefly explaining some core concepts. We will then walk around your space and I will give suggestions.
Topics covered are very individualized. General topics can include the different Bagua areas, clutter, furniture arrangement to increase the flow of chi, art, and healthy home/environment. I also include testing for EMF's (electromagnetic fields). After the consultation, we will stay in touch in case you have any questions.
Virtual Feng Shui Consultations
If you do not live in Los Angeles, or just prefer a Virtual Consultation, we can set up a time and do the consultation over the phone or Zoom. This is very effective and is, in fact, how I experienced my very first Feng Shui consultation as a client, when I hired someone before I even thought about becoming a consultant.
Mini Feng Shui Consultations (Virtual)
Some people are not quite ready for a full consultation, but do want to get started. Or they just want to concentrate on one room such as the bedroom or office, so I am now offering Virtual Mini Consultations of 1 hour or 1 room.
Please feel free to e-mail or call me to ask about any of the services. No obligation. I am happy to answer your questions and explain the process.
Soul Purpose Readings (Virtual)
Feng Shui has led me to so many magical things, one of which are Soul Purpose Readings. I had a reading done myself, and it awakened something inside of me so profound that I needed to learn the modality myself and get certified. I now offer Soul Purpose Readings.
These readings are based on a form of Spiritual Numerology that stem from an ancient mystical text called The Sefer Yetzirah. We calculate the letters in a person's birth name and get codes based on this.  Each of us have our own unique coding. These readings give insight into our life's path, challenges that we have brought in, goals that we are here to achieve and talents that help us overcome our challenges and reach our goals.  When we activate our codes, we are living more in alignment and living our Soul Destiny and Soul Purpose.
What could be more intentional than that?!
If you love Astrology readings, Human Design readings and the like, then a Soul Purpose Reading is perfect for you. They give such deep insight and clarity, are incredibly accurate and can act as a catalyst and roadmap on what your next steps are to achieve your Soul Purpose. Not only do I share with you what your coding is and what it means, but steps to activate your codes.  These readings are so deep and full of information, that each time you go review your reading you will continue to get more and more insight. 
Speaking Engagements
I offer Feng Shui Talks and Workshops. Past topics have included:
Detox Your Home
How Feng Shui Can Empower Your Life
Feng Shui Basics and Tips
Feng Shui in the Workplace: How to Position Yourself for Prosperity, Recognition and Success
Feng Shui and The Law of Attraction: Getting Into the Receiving Mode with Feng Shui
Talking about Feng Shui is a passion and I am available for Talks and Presentations on Feng Shui for private or public groups. Please reach out to discuss your needs.
Please feel free to e-mail or call me to ask about any of the services. No obligation. I am happy to answer your questions and explain the process.
323-925-1047 / [email protected]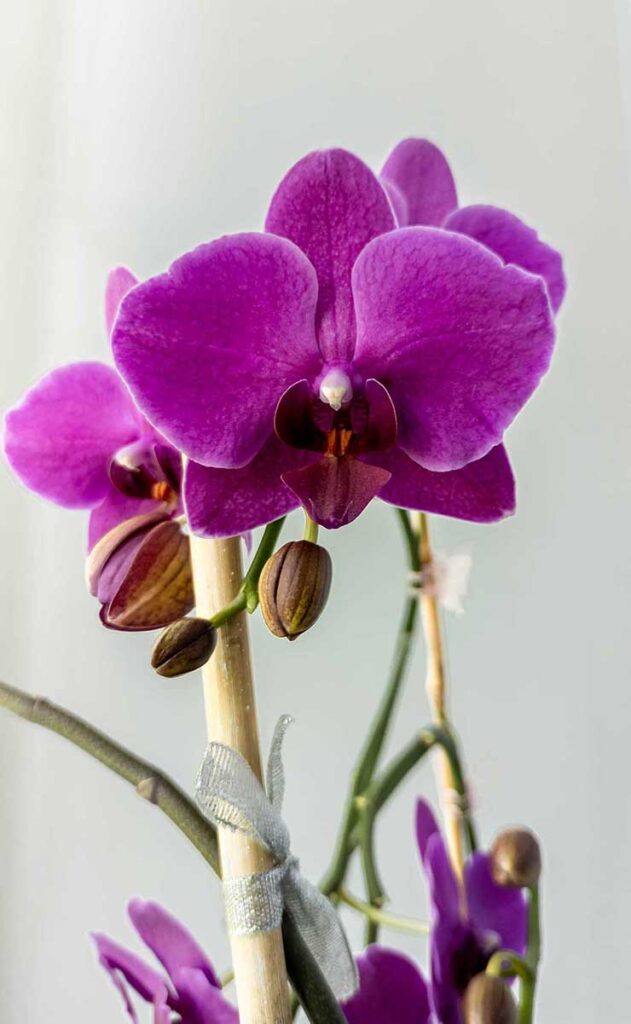 "Everything is energy. Match the frequency of the reality you want and you cannot help but get that reality.  It can be no other way. This is not philosophy. This is physics." – Albert Einstein