How Can Feng Shui Help You?
What can Feng Shui help with?
Why hire a Feng Shui Consultant?
There are so many ways that Feng Shui can improve your life.
Do any of these sound familiar?
Would you like to increase your finances?
Do you make money, but it goes right back out?
Are you feeling stuck?
Do you feel overwhelmed?
Would you like to become more well known in your career?
Does your space just not feel quite right to you?
Are you wanting to attract a love relationship into your life?
Would you like to improve an existing love relationship? Or any family relationship?
Would you like to feel more empowered in your life?
Are you looking to buy a new home?
Are you having trouble selling your home?
Did you just move in to a new place and need guidance as to how to set it up?
Do you feel like opportunities keep passing you by, or you want to attract opportunities?
Would you like to improve your sleep?
Would you like to improve your overall health and well-being?
Do you want to feel more balanced or more grounded in your life?
Or do you just know you need something to change in your life and you have tried so many other things?
As a Feng Shui consultant, I can help with these problems and more.
Call or e-mail me and let's discuss. No obligation. Let's see if this is right for you.
323-925-1047
[email protected]
Or use the form below.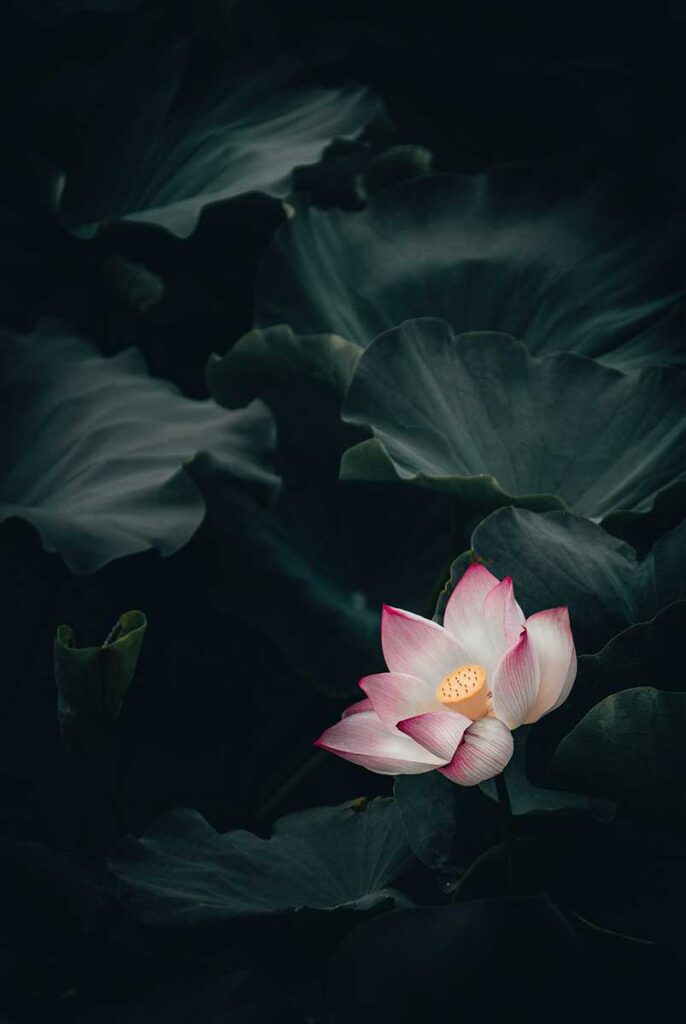 "Opportunities started coming in within 48 hours after you left. Not only was the consultation interesting, fun and energizing, but I feel like I have gotten past that barrier that I have been trying to get over for so long. It was exactly what I needed. Thank you Lisa!"- Pam M., Sherman Oaks