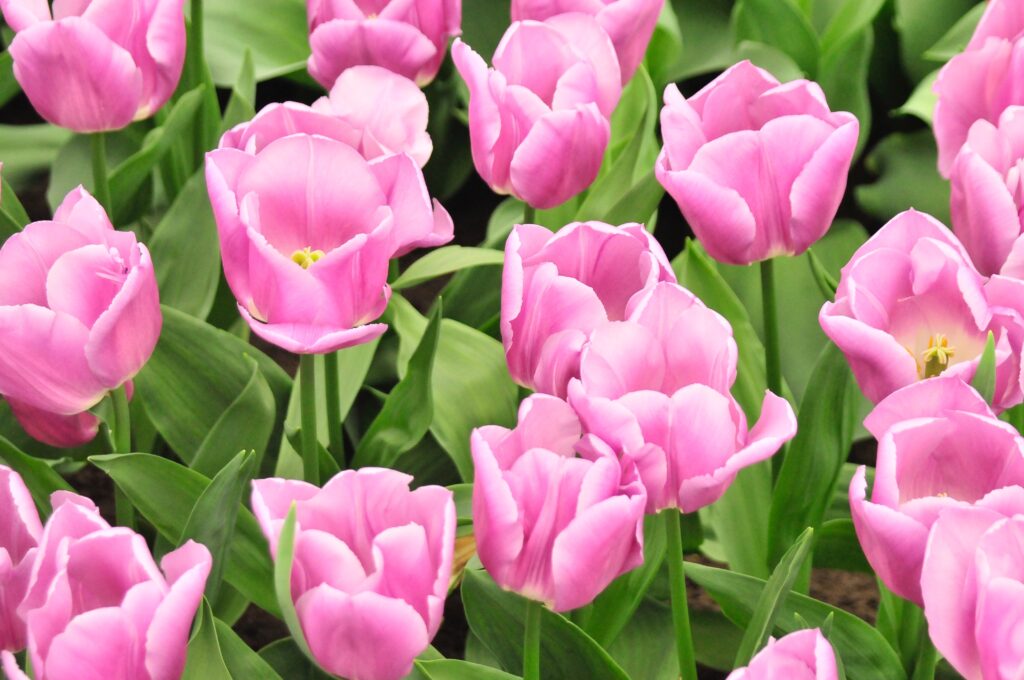 SPRING IS A WONDERFUL TIME TO ENHANCE OUR FENG SHUI
Spring symbolizes new beginnings, growth and moving forward. Obviously it is hard to move forward if there are things that are holding us back or holding us down.  In Feng Shui, if you are feeling this way, or feeling stuck and not able to move forward, some of the things to look for in your space are:

ACTUAL STUCK THINGS IN YOUR SPACE
Take a look to see if you have any stuck drawers, cabinets, etc. This can also be doors, closet doors, and windows that won't open.  Often in Feng Shui, a person's complaint can very literally be represented in their space.
BROKEN ITEMS OR APPLIANCES
If you have something that is broken and you are really going to fix it and use it, then go ahead and please take care of this. If it has been sitting there forever, and you know deep down that you are not going to fix it, let it go.  And side note, there is nothing bad with items that have been broken and fixed, as long as you are appreciating the fixed item. If you are still seeing the broken energy of it, then let it go.  But if you can be happy it's fixed and it raises your energy, then it's good to keep. Make sense?
DEAD PLANTS
This never ceases to amaze me how many people live with dead plants. If you truly can nurse it back to health, then keep at it. But a dead plant is an energetic drain, and we just don't love anything that is draining our energy in Feng Shui.
FURNITURE THAT HAS BEEN IN THE SAME PLACE FOR A LONG TIME
It's good to periodically move the furniture, even if you just move it, vacuum or clean around it and move it back. It helps shake up the energy and liven the space.
UNFINISHED PROJECTS
Sometimes we start things, fully intending to complete them and life gets in the way.  Once again, if you really are going to finish it, then go for it, prioritize it. But if is nagging at you and you are not going to do it, then let it go.
STAGNANT AIR IN ROOMS
If this is the case, open up the windows and get that air circulating, or bring in a fan.  We want that energy moving. And fresh air makes us feel to much better!
AND THEN OF COURSE THERE IS CLUTTER
General Rule: If you don't use it, need it or love it, it's clutter. We want to release things that no longer serve us so we can make room and invite in those new wonderful things that we are wanting to attract into our lives.
In Feng Shui, clutter is one of the first things we address and it is one of the biggest culprits of holding people back. I do want to make the point that Feng Shui is not about minimalism. If you are minimalist, that's great, if that's your aesthetic or preference, as long as that makes you feel best. 
But in Feng Shui, we want you to have your stuff and for it to reflect your personality and your lifestyle.  We just want it to be serving you, and you to be in control of it, not the other way around. If a person does have clutter, we address it because it represents stagnant energy, which is the exact opposite of what Feng Shui is all about.
Some of the things that clutter can affect are personal energy,  clarity and overall well-being.  There are so many books on organizing and de-cluttering, but a couple of great suggestions  are:
Outer Order, Inner Calm by Gretchen Rubin
What Your Clutter is Trying To Tell You by Kerri L. Richardson
And ICYMI, there was a wonderful show on Netflix called Get Organized with The Home Edit.  I'm not even suggesting that you color code, or put everything in containers like they do. But hey, if that works for you, go for it. Whatever makes your space work for you is what we want. At the very least you will some great ideas and will feel so inspired after watching the show. The two organizers on the show are really fun.  I highly recommend.
I hope this gives you a few ideas to try if you are wanting to "spring forward" but feeling a little held back. Spring is a great time to let things go that are weighing you down.
Something else to keep in mind is that Feng Shui-ing your space, de-cluttering, or organizing are all a continuous process. Don't put pressure on yourself, do it at your own pace, but do it. Below is a link to a great Ted Talk. The woman, Christine Carter, is talking about habit forming which can apply to so many areas of our life. If you need to de-clutter or organize, just start with one minute a day.  She says adopt the "better than nothing" approach to get you started. Give this a watch and you will understand. It's ten minutes. https://www.ted.com/talks/christine_carter_the_1_minute_secret_to_forming_a_new_habit
Wishing everyone a wonderful Spring!
Sign Up for the Newsletter to receive a free PDF on
Ten Ways to Apply Feng Shui to Your Life Right Now!